2020 Valley View Co-op Christmas
Tuesday, December 29, 2020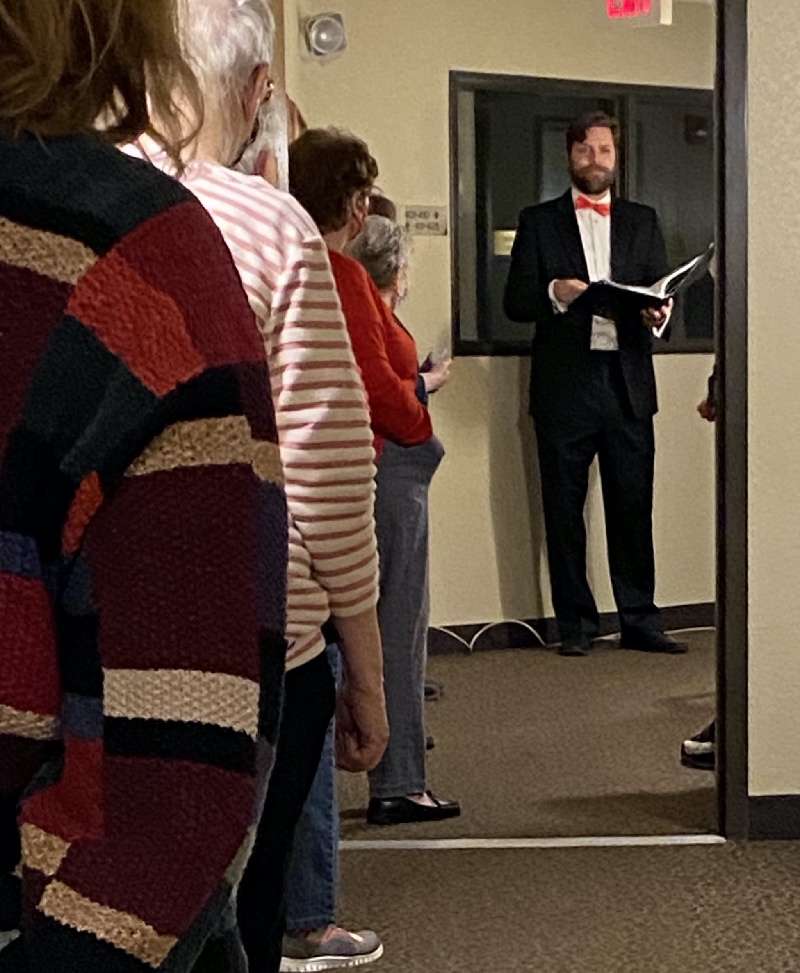 Christmas was different for many of us this year and was celebrated in various ways. On the Friday night preceding Christmas Day, a guest soloist came to our building and provided a mini Christmas concert to each floor. It was really delightful!
The day before Christmas Eve., snow began to fall and the wind was fierce. After the storm had calmed down, the trees and shrubs looked beautiful and it brought smiles to many of our residents.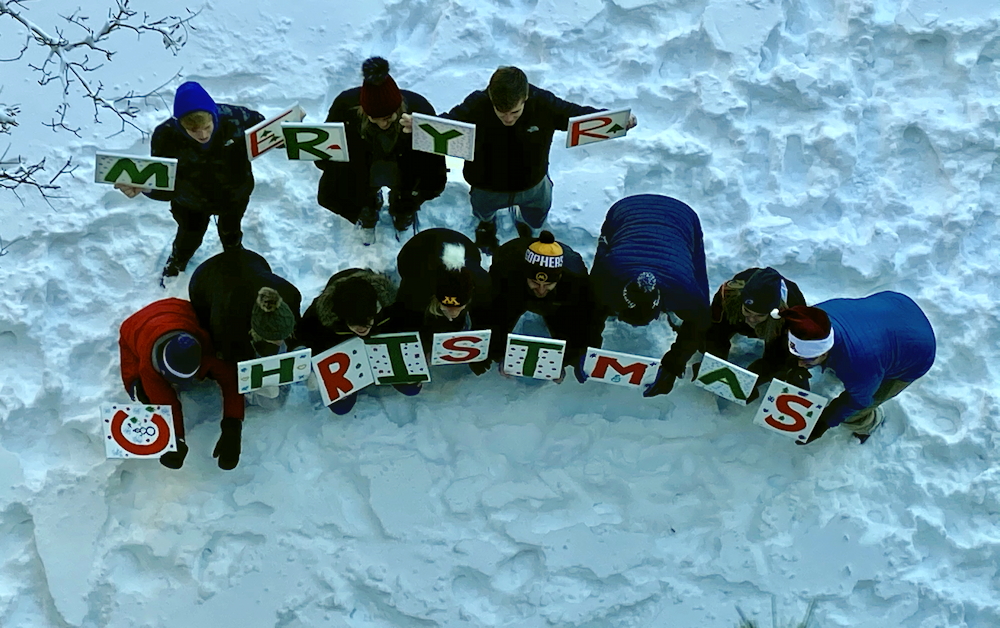 On Christmas Eve this fun group of young people gathered in our front yard and cheered several with their festive Christmas greeting. Like everyone else, we have hope that the new year will bring a cure for the pandemic and that life can return to a better normalcy for all.